The Student Incubation Programme also known as Student Inc. is a programme set up to encourage student entrepreneurs to develop their business ideas in TUS. It is a full time programme that usually runs from the months of June-August. The undergraduate students range from various different courses. This programme is led by Gillian Barry, Head of Innovation & Enterprise and the Enterprise Interns. The students receive expert mentoring in the areas of market research, finance, business planning and much more. Each thriving entrepreneur receives €4,000 to fund their business. They will also obtain a fully serviced office space in one of our centres based in Limerick, Tipperary & Athlone.
Have you a business idea?

Do you want an opportunity to be your own boss?

Are you looking to work in an environment with other entrepreneurs and innovators?

Do you want a summer to change your life forever?
If you answered yes to any of the above then apply now for a place on the 2022 Student Inc. programme. Student Inc. is Ireland's longest-running student accelerator programme and will run this year from the 30th of May to the 31st of August. We support the student population of our five partner universities TUS, MTU, UCC, UL and ATU, by providing opportunities to gain hands-on business skills and entrepreneurial training through inter-university activities. The programme will be supported by the campus incubation centres on each of the university campuses.
The following supports will be provided:
€4,000 in seed funding (stipend)

Training

Mentoring

Office space and the expertise within the on-campus incubators

The opportunity to pitch to potential investors

Work with other like-minded students from across your campus as well as the other partner campus

The opportunity to network with the entrepreneurs based in the on-campus incubation centres
Student Inc is open to all students regardless of year or area of study. (undergrad, postgrad, flexible learning)
Apply as an individual promoter or as part of a team. The closing date is 25th April, 12 noon – Interviews via Zoom on the 26th April.







TUS Student Inc Programme 2022
Applications are now open for the Summer 2022 Student Inc.Students must be available for the full duration of the programme (no holidays planned or more than 1 repeat/ deferred exam).
Interviews for shortlisted candidates will take place week beginning 18th April 2022. Student Inc. is Ireland's longest run student accelerator programme and will run this year from May 30th to 26th August.
The programme will run across MTU, UCC, UL, TUS and ATU and will be supported by the incubation centres on each of the university campuses.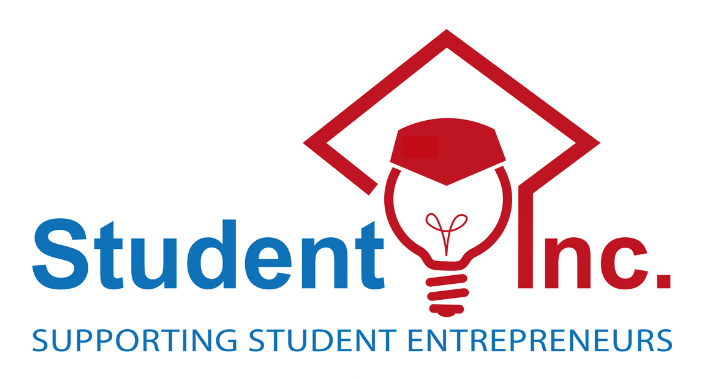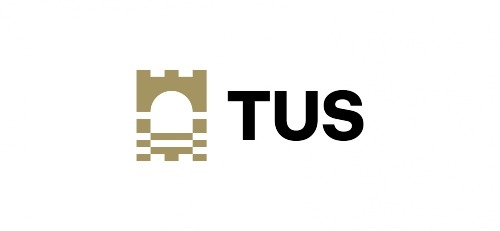 Contact Form
By completing this form you are agreeing to the Hartnett Enterprise Acceleration Centre contacting you.
Leave your enquiry in the message box and we will respond.