Enabling startups and scaleups to succeed, corporates to innovate, and the Irish entrepreneurial ecosystem to thrive. Our centres offer affordable space to our entrepreneurs, so your ideas can flourish, and relationships evolve supporting a culture of creativity, innovation, and professionalism.
Our high quality, professional workspaces enable start-ups to thrive with 24/7 secure access to a full range of office and research facilities with resources in a vibrant entrepreneurial community.
Or if you've already outgrown your office space, we can help with graduation add on spaces. Equally if office space is not a requirement for your start-up, virtual membership is also available enabling you to tap into all the other resources available from TUS's Innovation & Enterprise Community.
Desk space available - virtual desk, fixed desk & private office
Support & Training programmes specifically designed to guide and support your business journey
Our team will support your ideas and we have support provided by incubation centres nationwide
The Hartnett Centre provides business development services to clients via one-to-one mentoring and business plan reviews
Meet at the Hartnett Centre, for members, clients and the general public
Second Level Student Supports, Support Programmes & Events
Our Mission
Our mission is to deliver a unique business environment that stimulates innovation, research, commercialization, internationalization and entrepreneurship.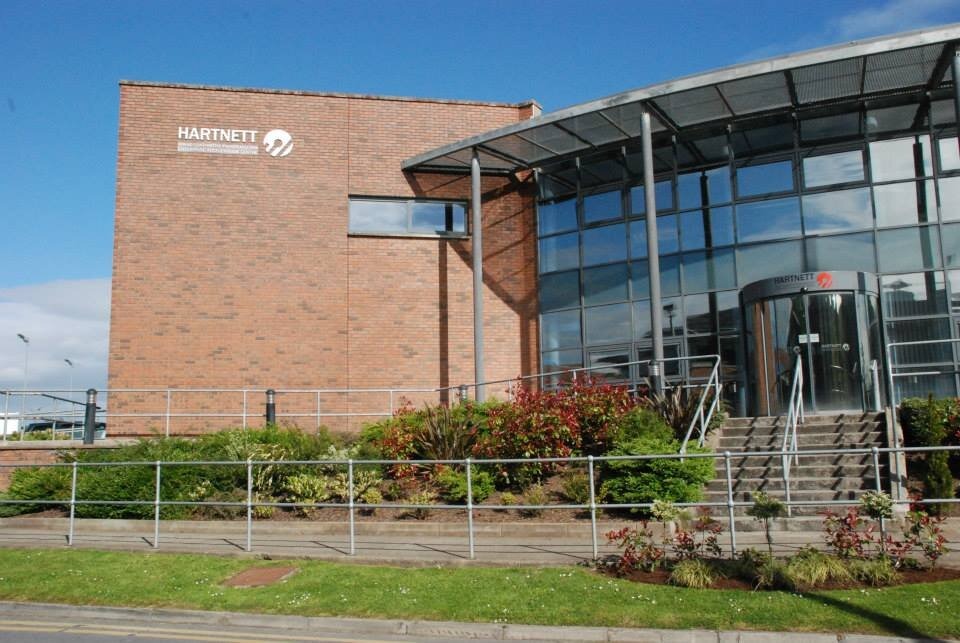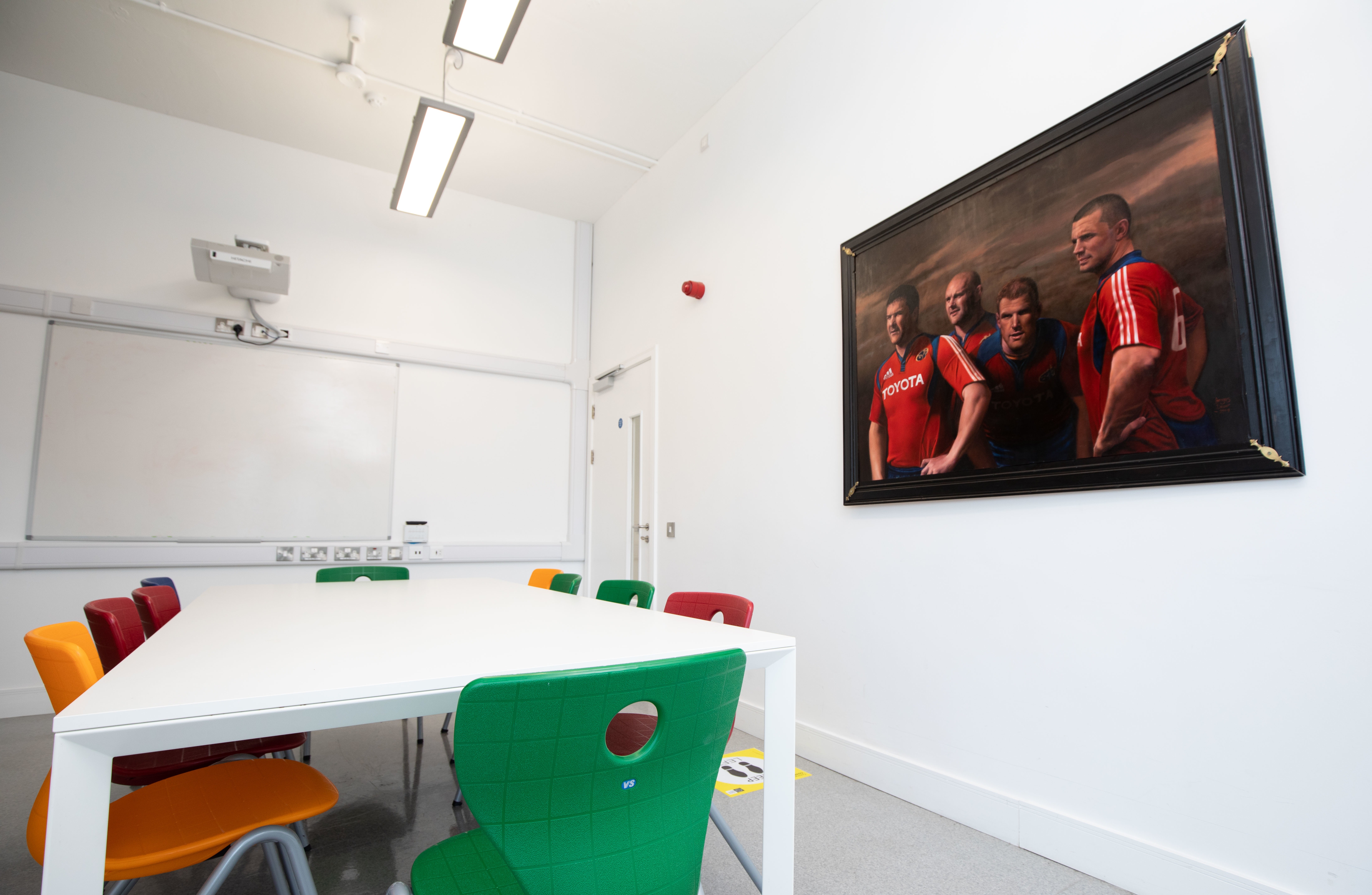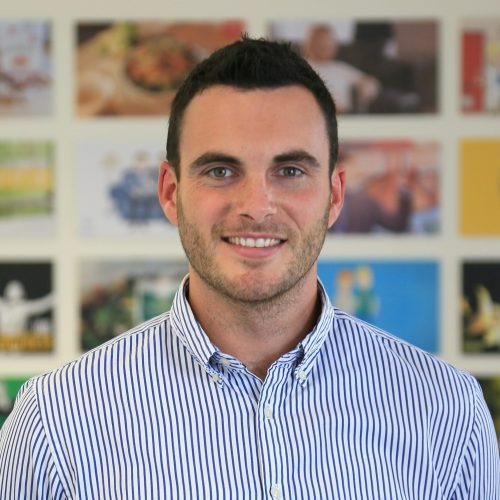 TUS Student Inc Programme 2023
Applications are now open for the Summer 2023 Student Inc. Students must be available for the full duration of the programme (no holidays planned or more than 1 repeat/ deferred exam).
Interviews for shortlisted candidates will take place 3rd-6th April 2023. Student Inc. is Ireland's longest run student accelerator programme and will run this year from May 29th to 25th August.
The programme will run across MTU, UCC, UL, TUS, MIC and ATU and will be supported by the incubation centres on each of the university campuses.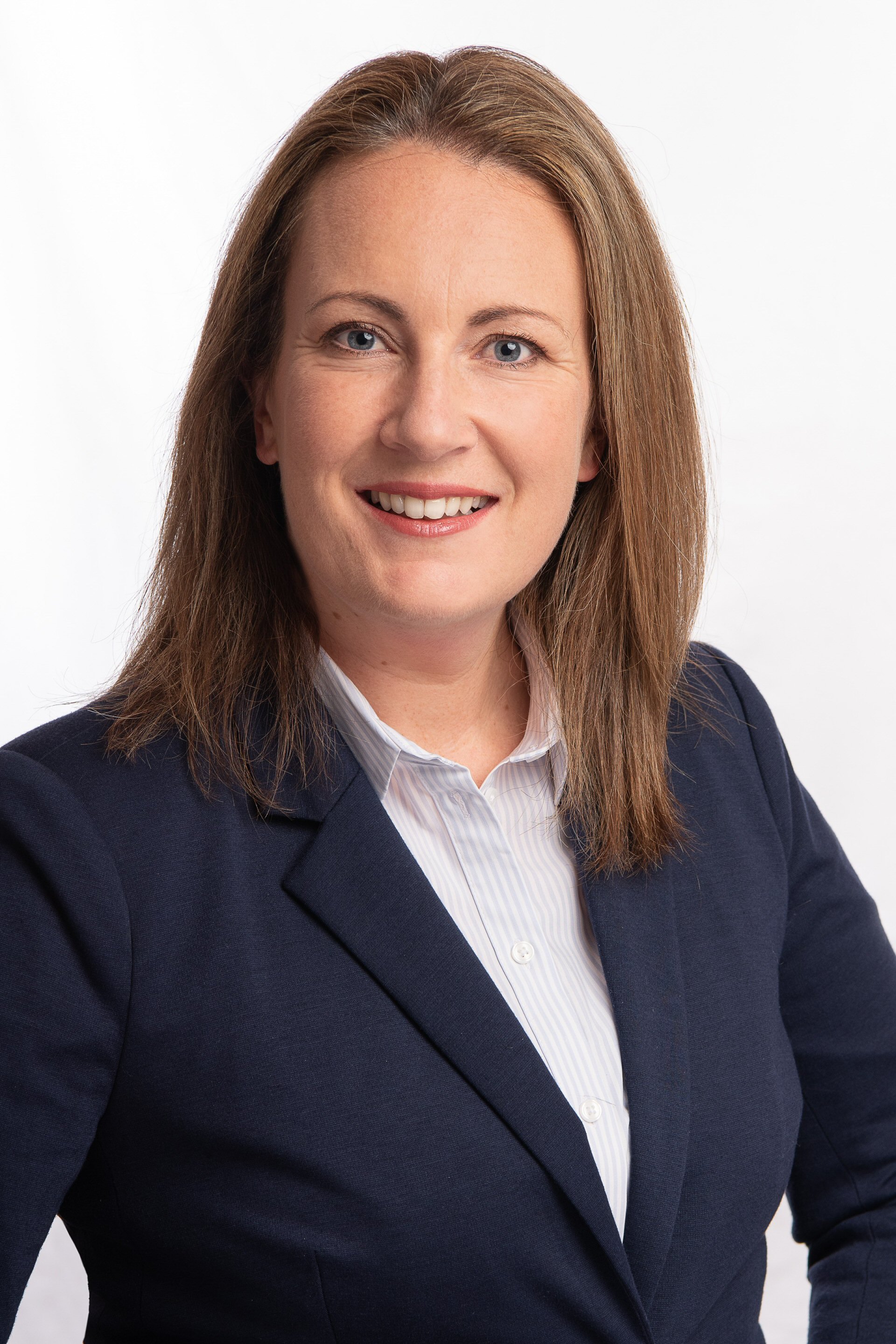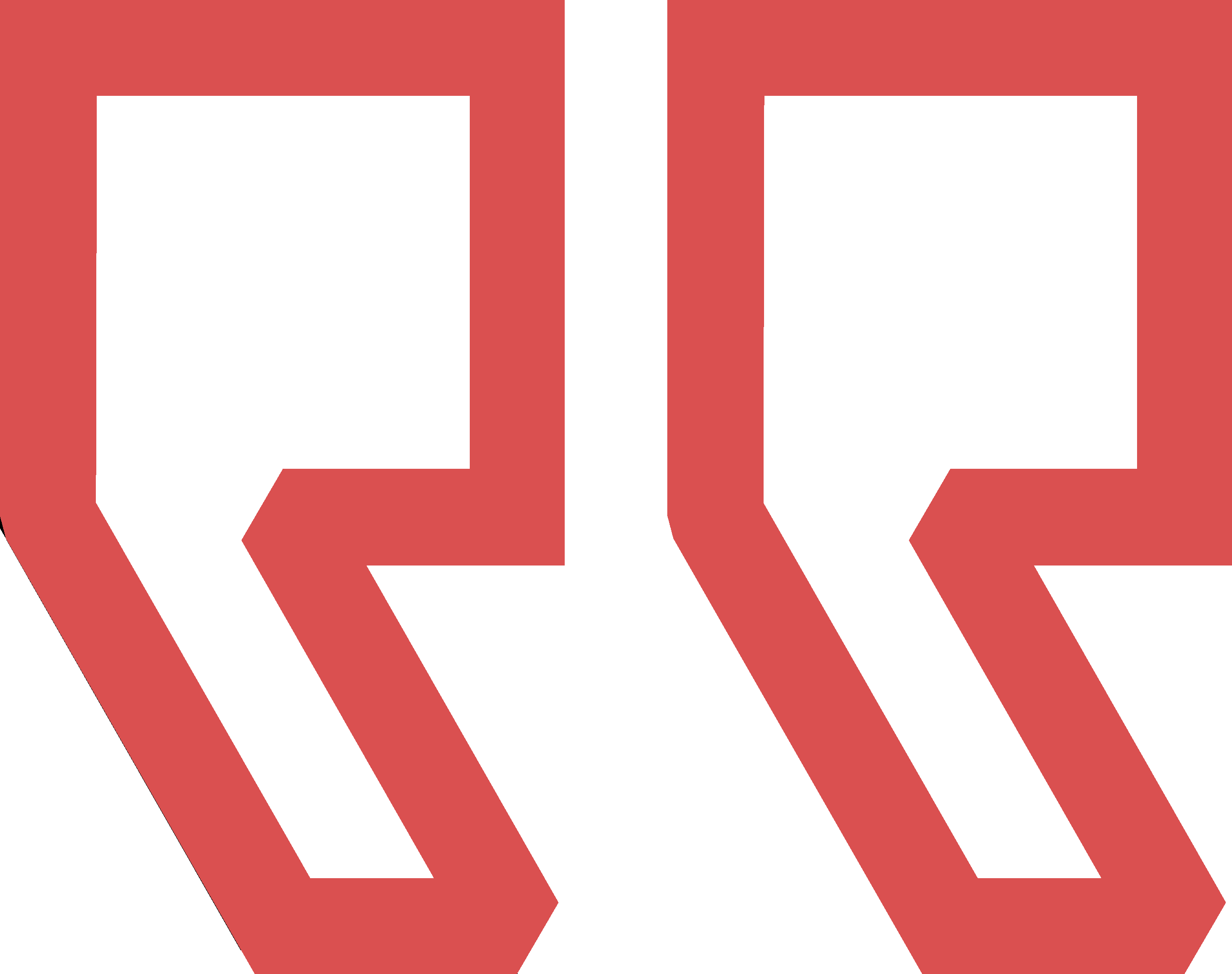 Phase 1 was a great way to push [Lingweezy] from my head into a structured business case outline with action points. Phase 2 brought those action points to life. I was surrounded by like minded people, all supporting each other. Having the alumni was key to my success. Being able to meet with people and learn from their experiences, and their hindsight, was invaluable. Thanks to New Frontiers, Lingweezy is getting children speaking foreign languages worldwide in a fun, independent and gamified way.
Aisling Finn, Lingweezy
New Frontiers Phase 2, May 2019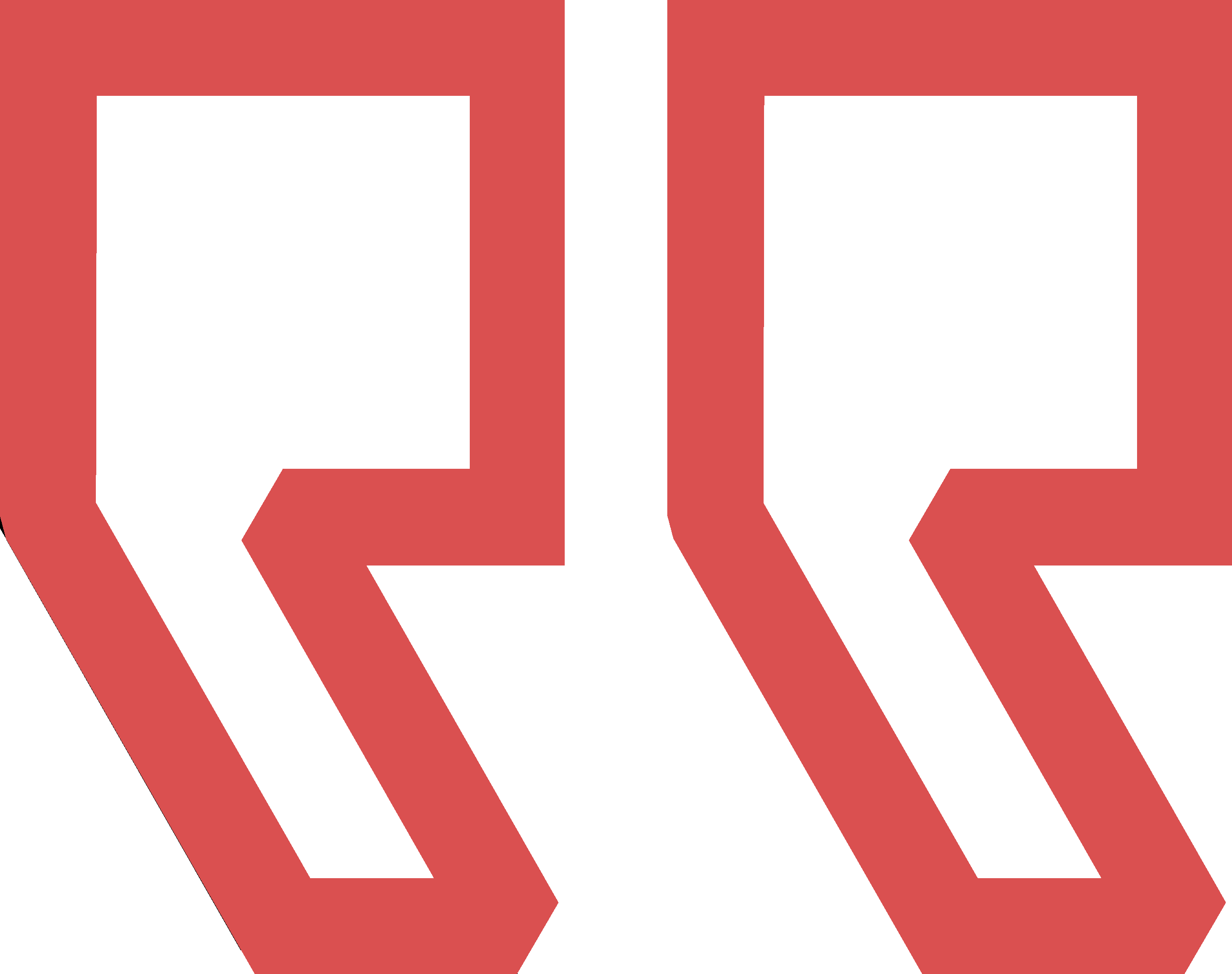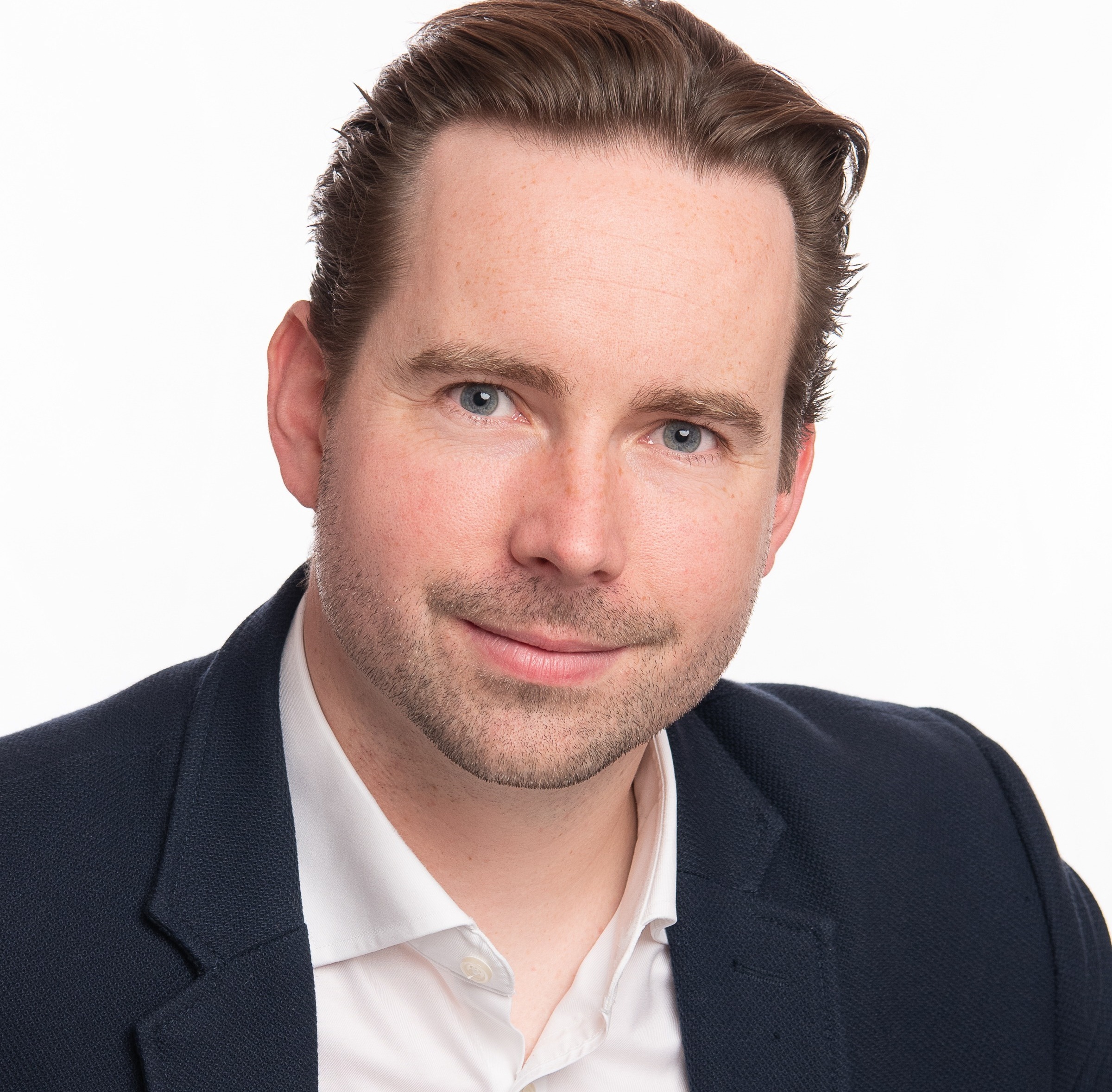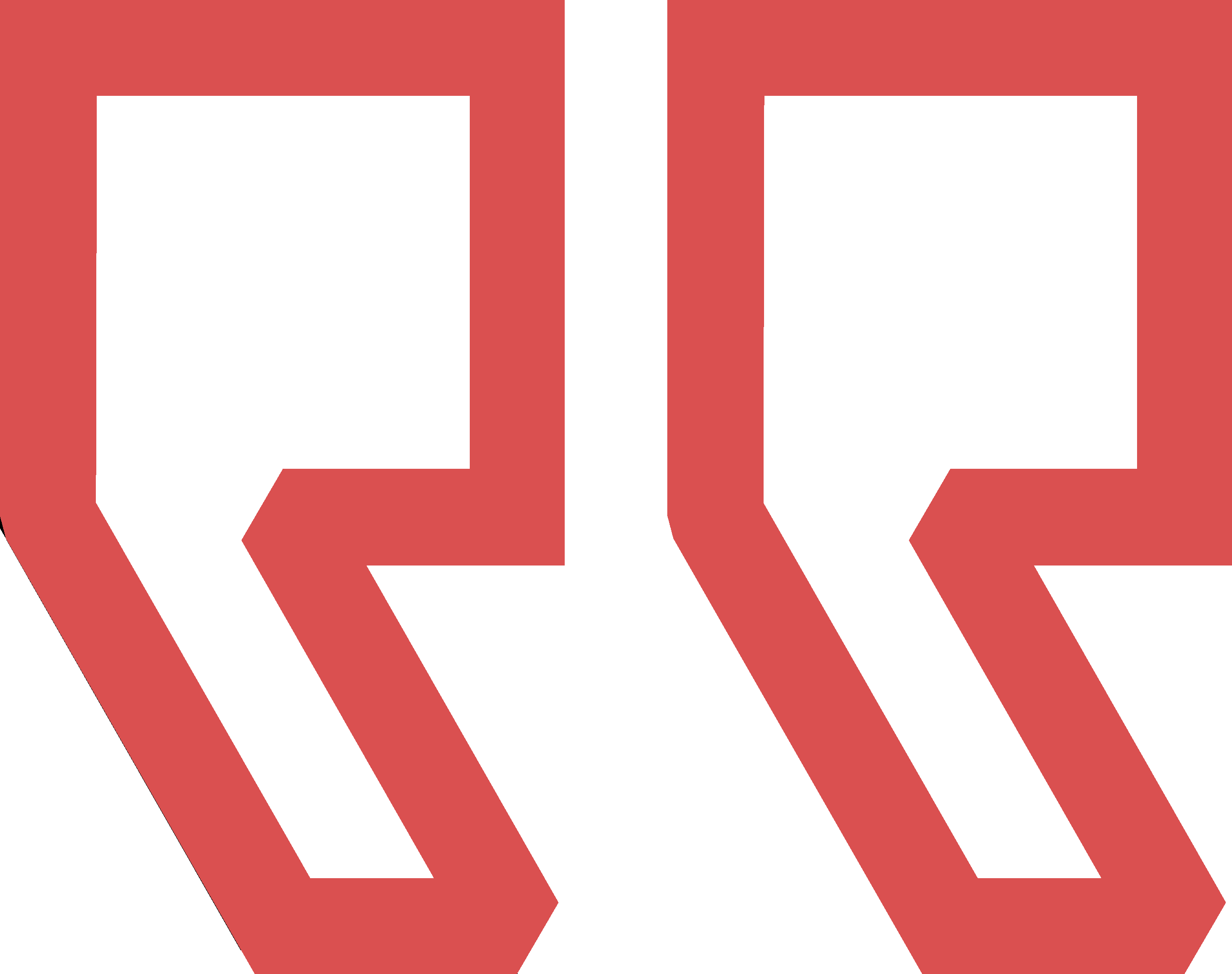 I am very pleased to have had the opportunity to be part of Stage 1 for New Frontiers, this program is a great support for anyone looking to start a business who needs to validate their idea. Not alone do you gain practice skills to test your idea but equip you for the future. it was a great way to meet like-minded people who are passionate about making their idea a reality.
Nick Ryan, Thomond Gate Whiskey
New Frontiers Phase 1, May 2019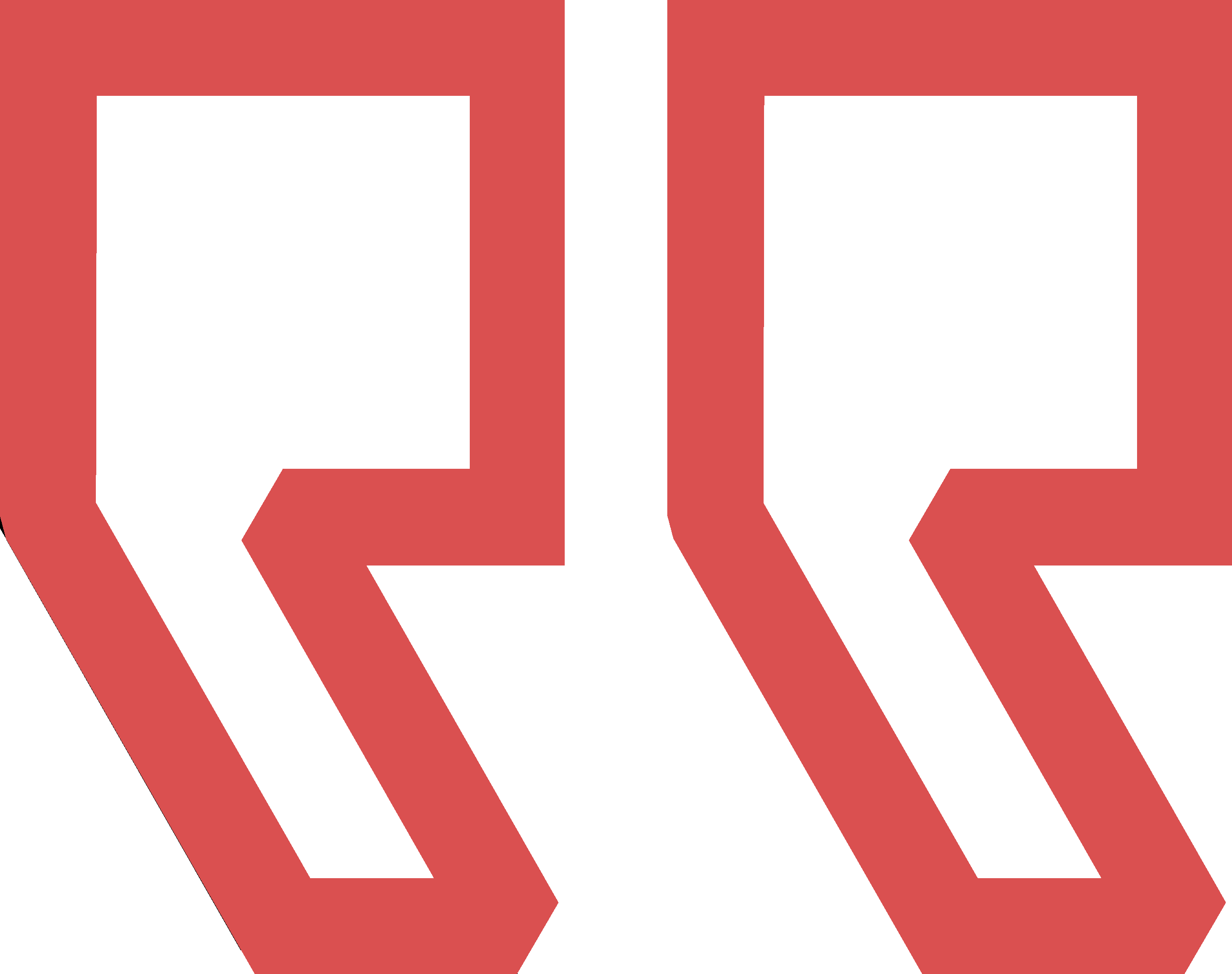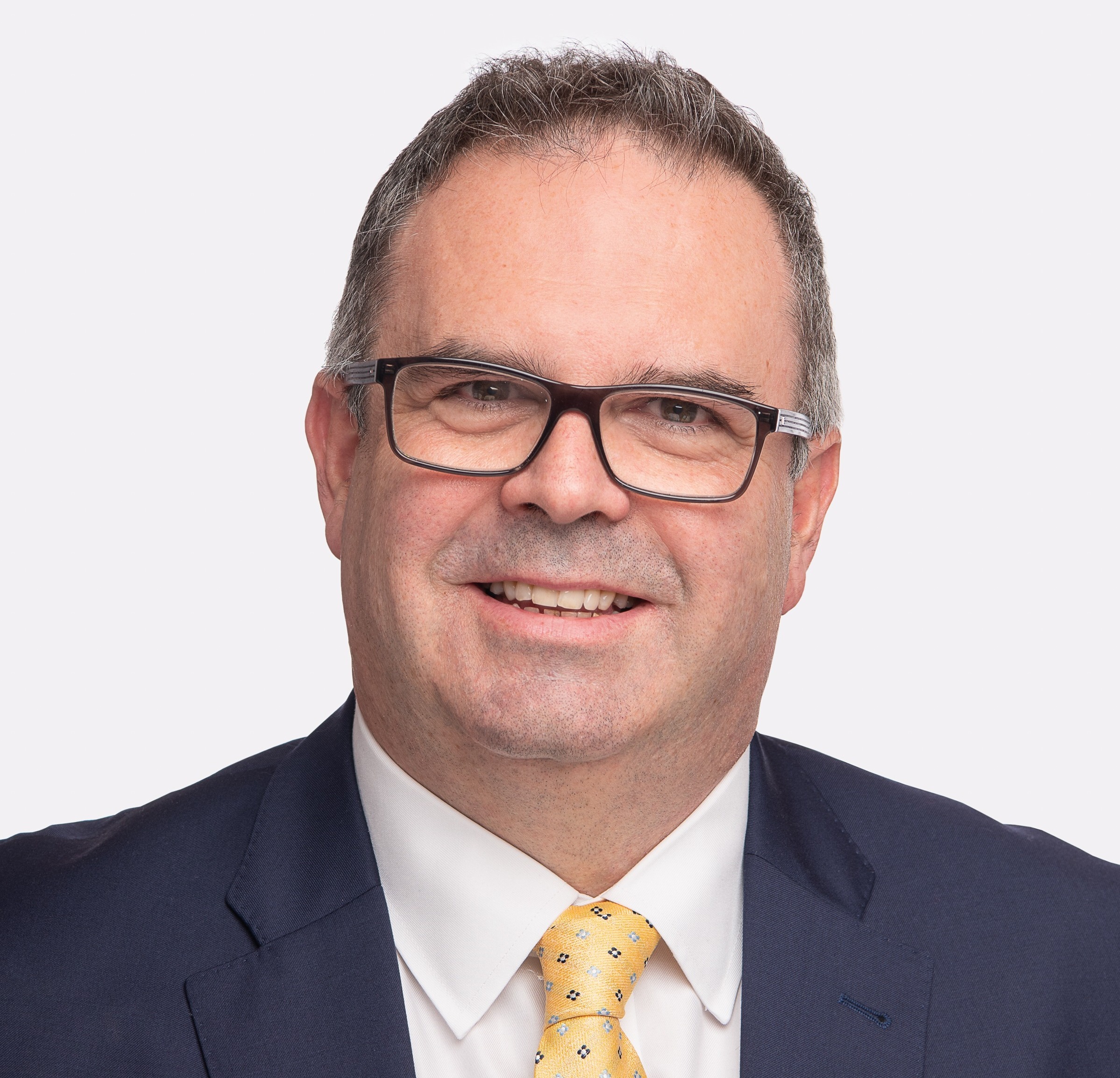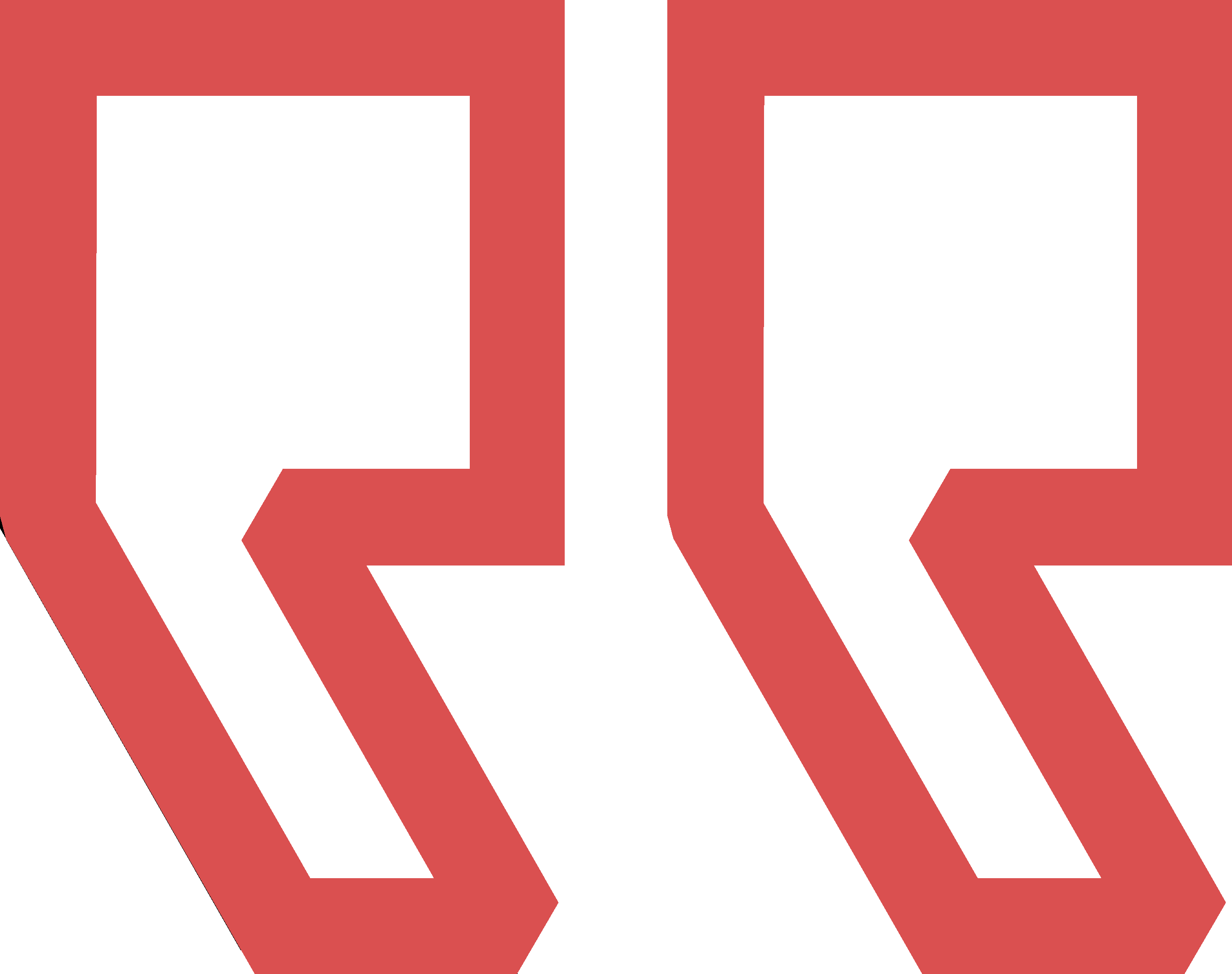 Been self-employed for many years I wasn't sure what I would gain from the programme, but honestly, I found the experience to surpass my expectations. I personally found nuggets within each session that I could take away and question with my own project. I would and have recommended this programme to others and It's a pity I didn't avail of this programme years ago.
Ger Nunan, ProfitGrow
New Frontiers Phase 1, May 2019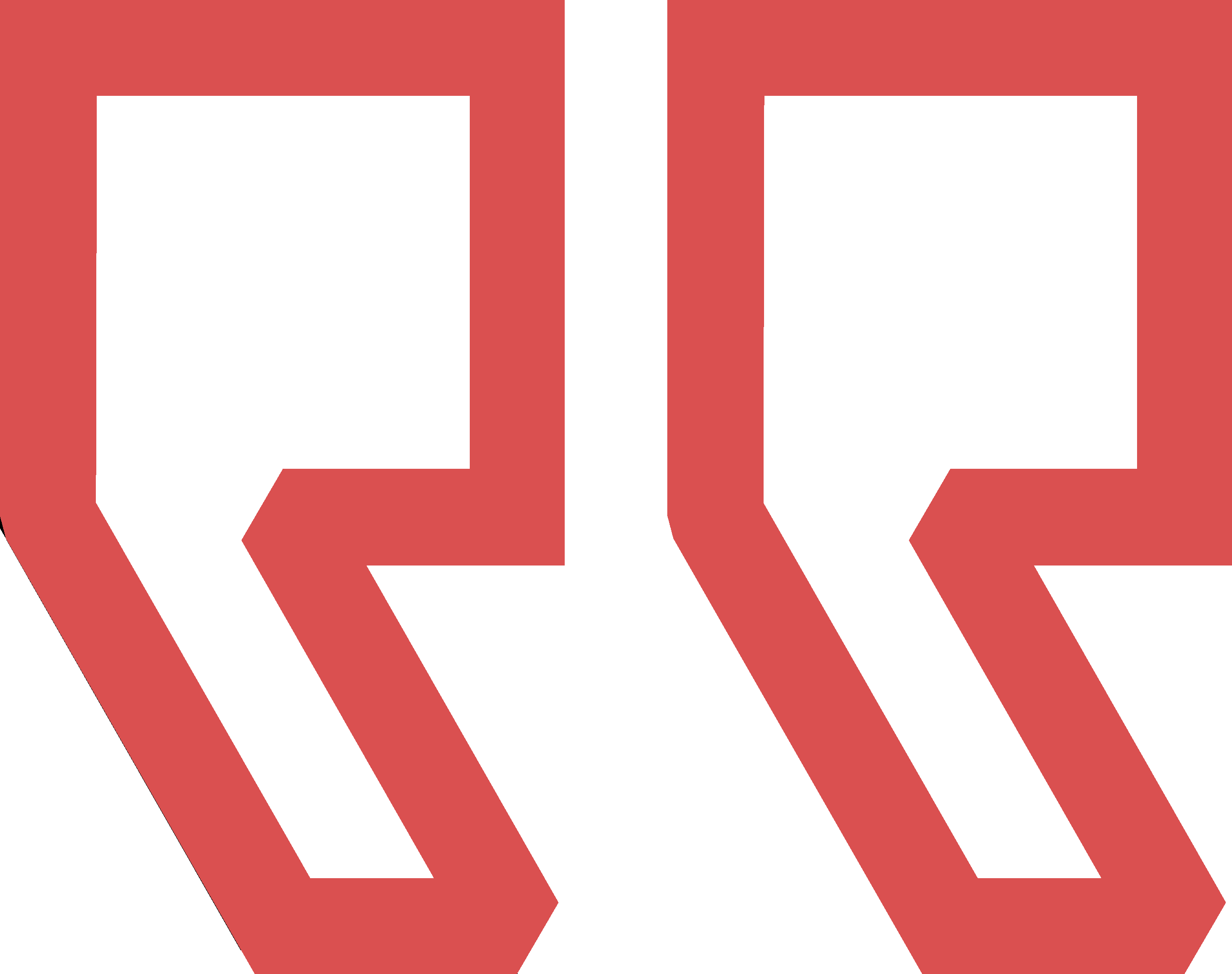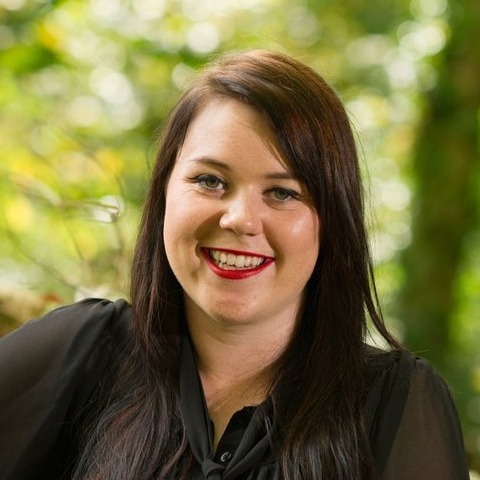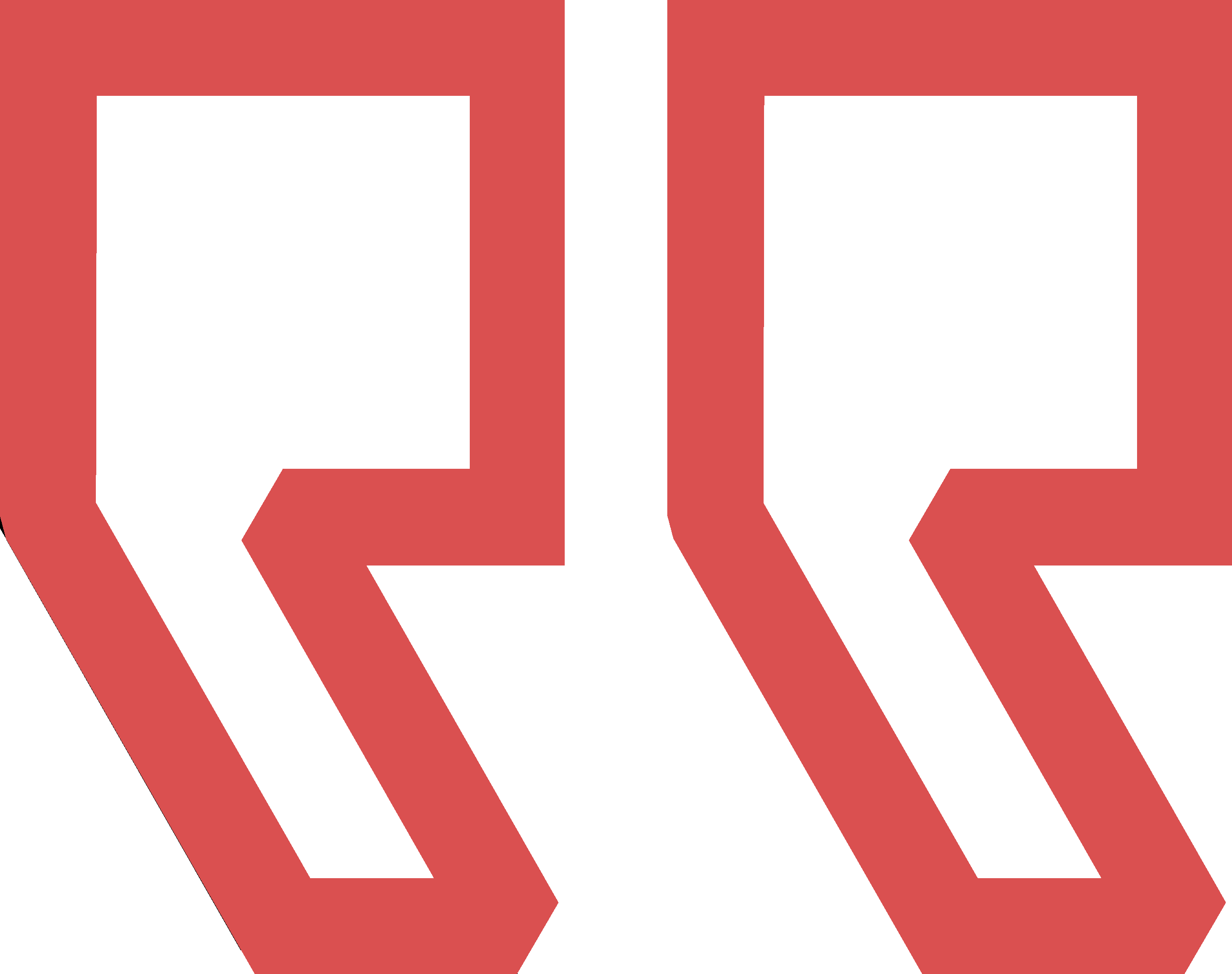 New Frontiers Phase 1 really moved my mentality from doing something because I love it and my customers love it into examining my Why, gaining market research, enhancing my customer journey, increasing my financial potential and really seeing exactly how I can scale to a turnover of a million euro, month by month. It was a rich breeding-ground of ideas, inspiration, commitment and diversity made up of people from all sectors and backgrounds.
Lorraine Lynch
New Frontiers Phase 1, May 2020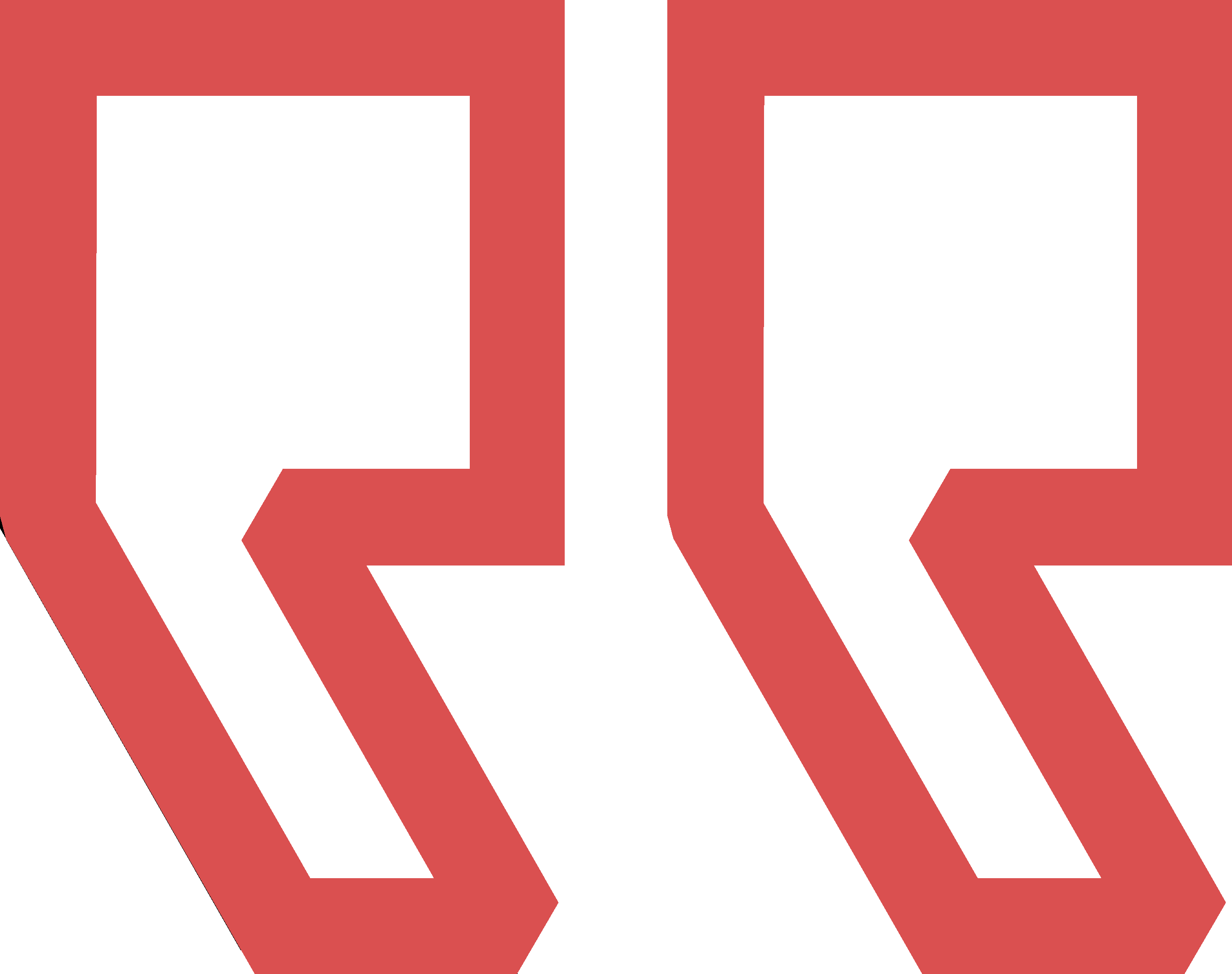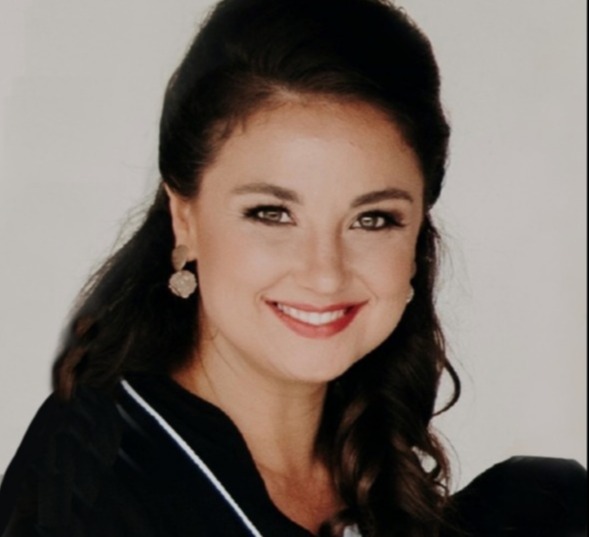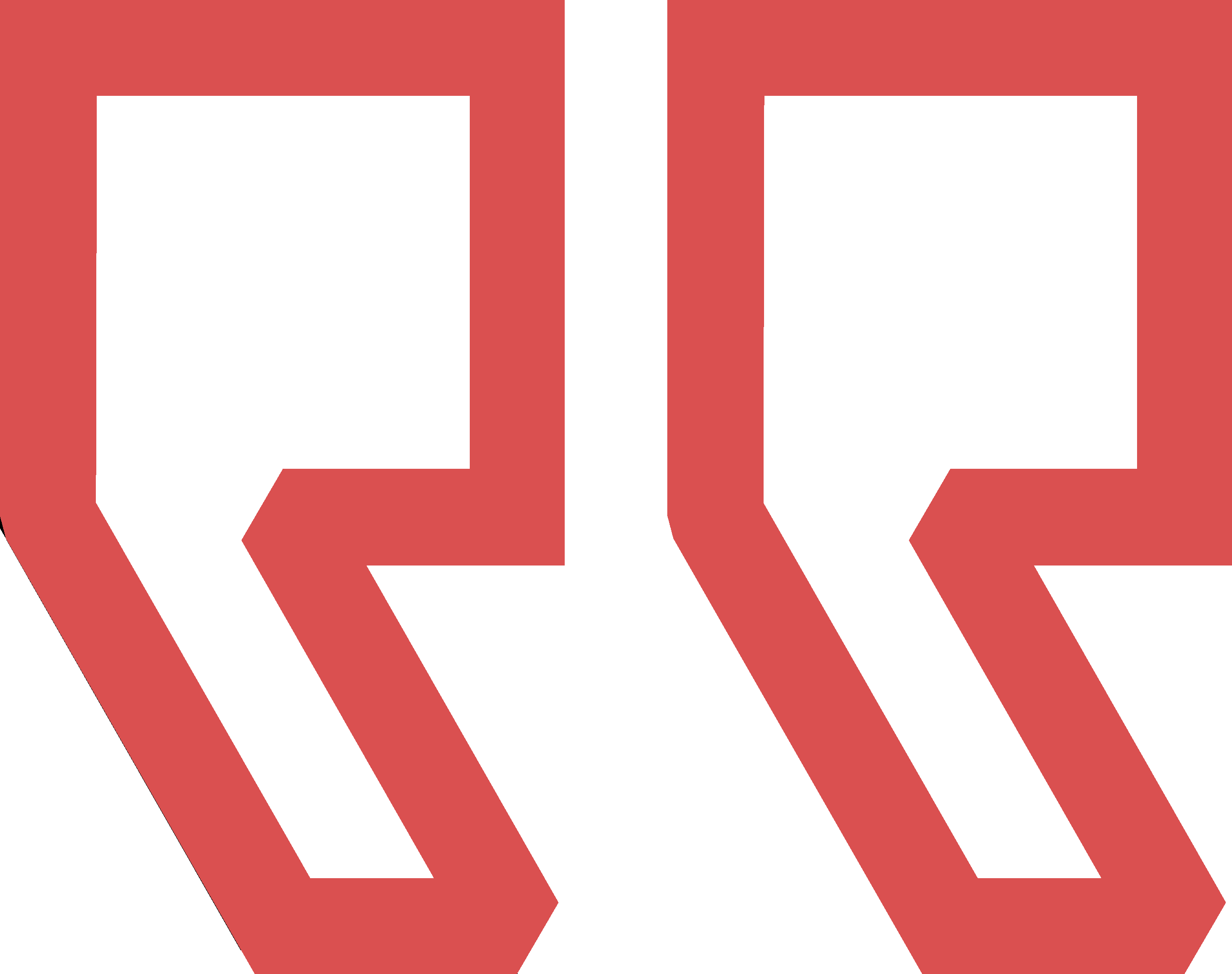 I came in to the program not knowing what to expect. But I can't explain how grateful I am to have been part of New Frontiers Phase 1. I was completely out of my comfort zone in the beginning but then started to love it so much and couldn't wait for the next workshop. I've met so many unbelievable talented people and inspirational facilitators. This has really change my live and gave me so much valuable information and tools to help me with my business.
Wilhelmina Bracken
New Frontiers Phase 1, May 2020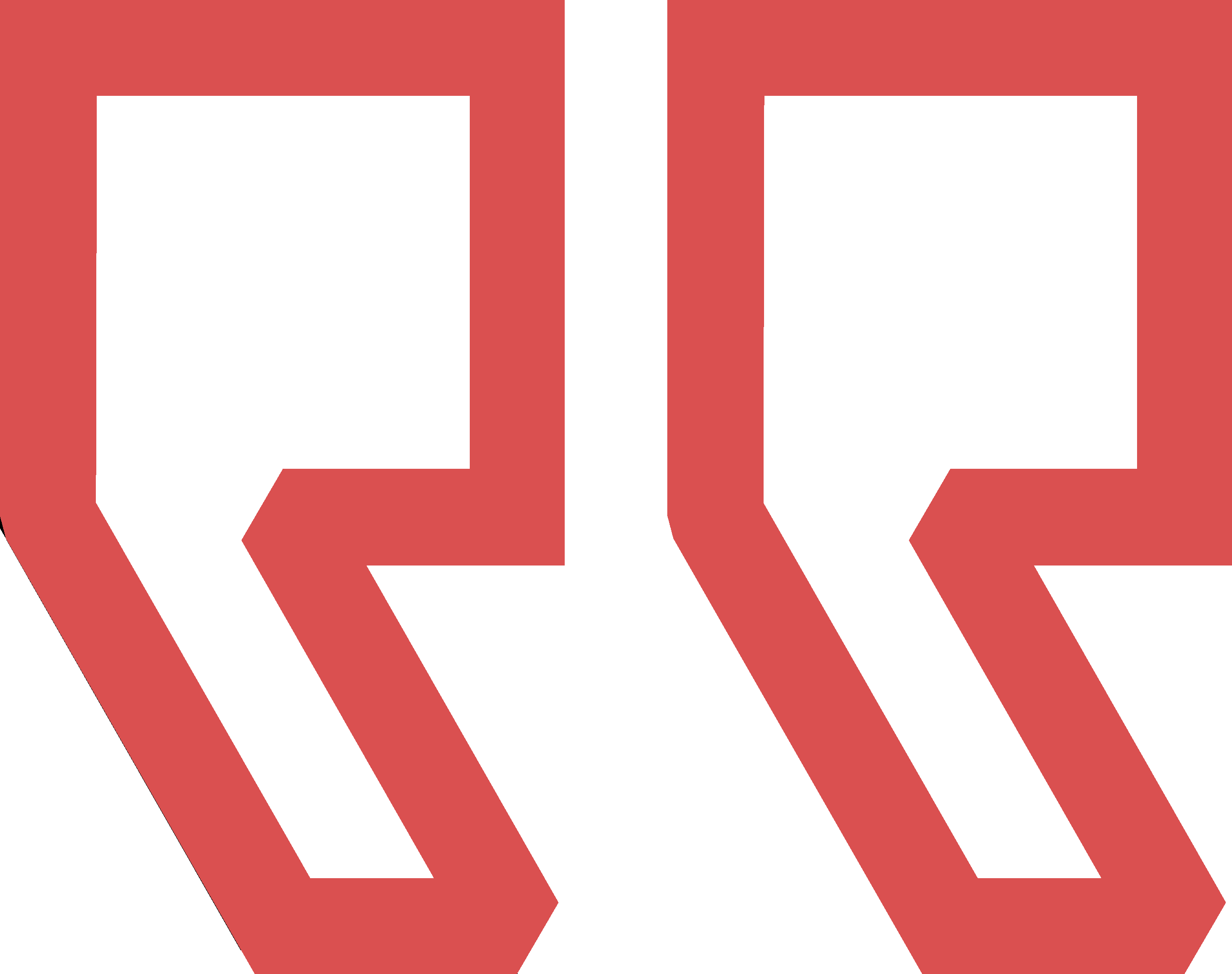 Previous
Next
UPCOMING EVENTS & PROGRAMMES
STAY UP TO DATE
We will not spam, you can expect occasional newsletters.