Desk space available - virtual desk, fixed desk & private office
Support & Training programmes specifically designed to guide and support your business journey
Our team will support your ideas and we have support provided by incubation centres nationwide
The Hartnett Centre provides business development services to clients via one-to-one mentoring and business plan reviews
Meet at the Hartnett Centre, for members, clients and the general public
Second Level Student Supports, Support Programmes & Events
Our Mission
Our mission is to deliver a unique business environment that stimulates innovation, research, commercialization, internationalization and entrepreneurship.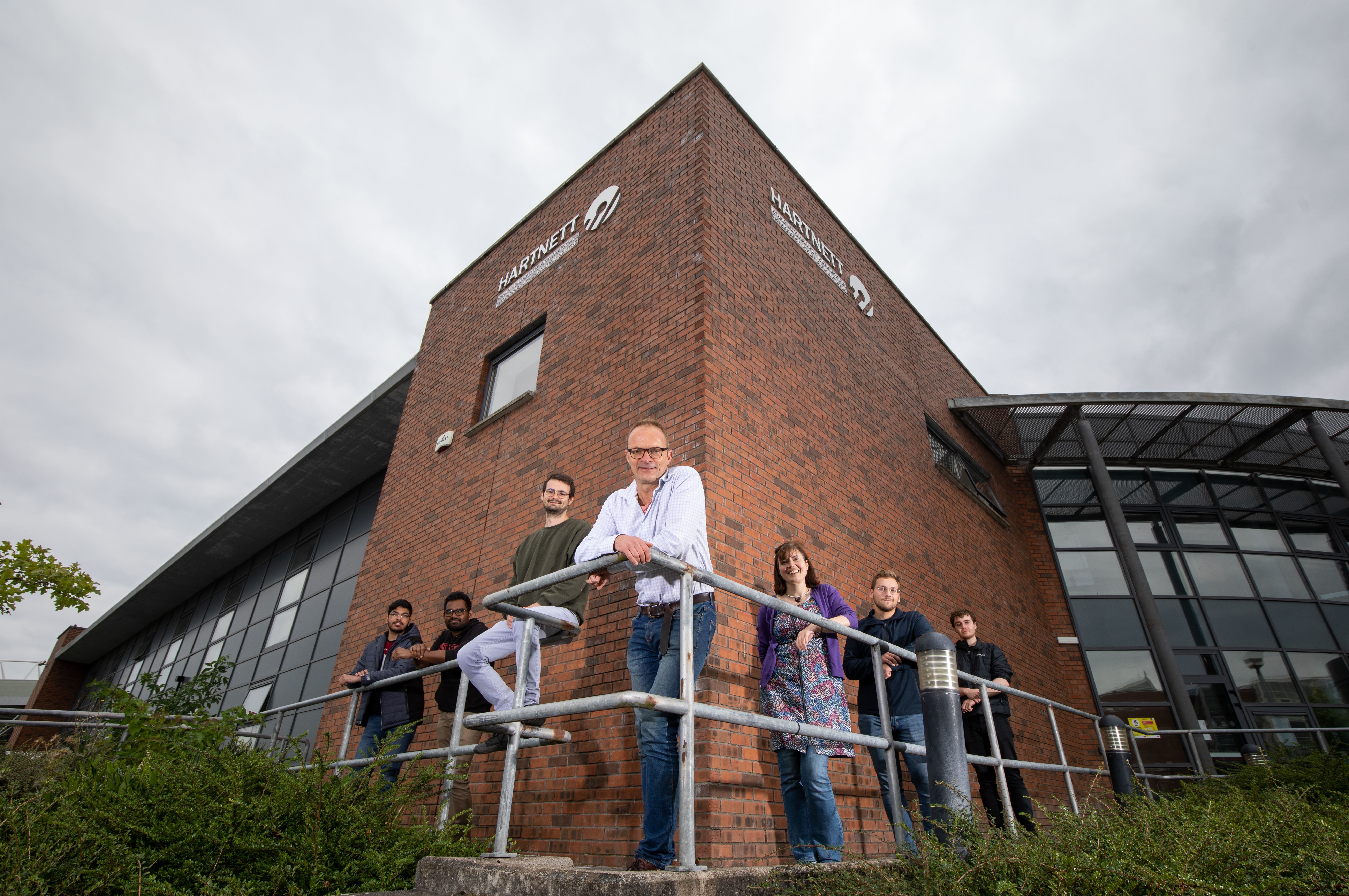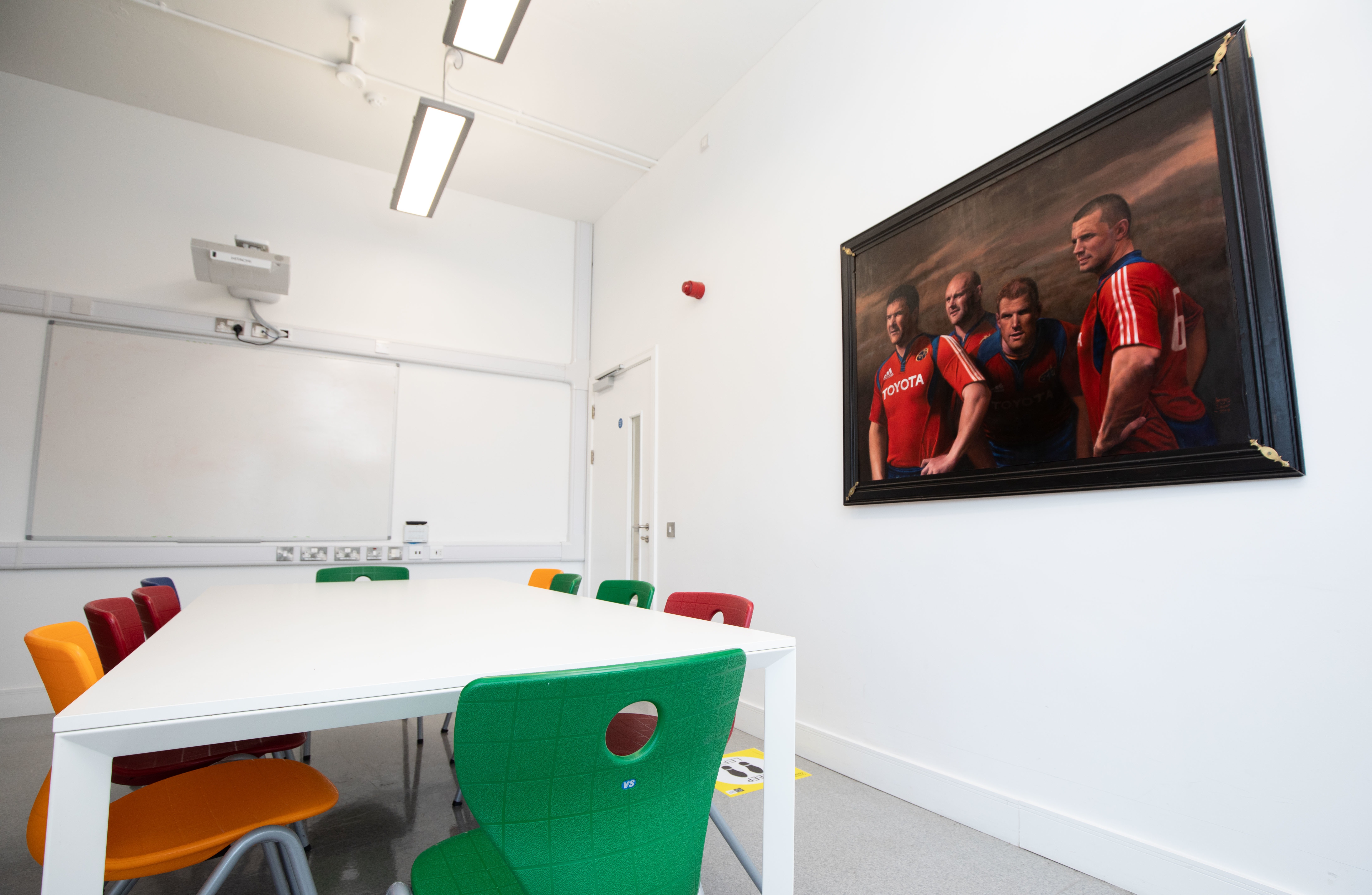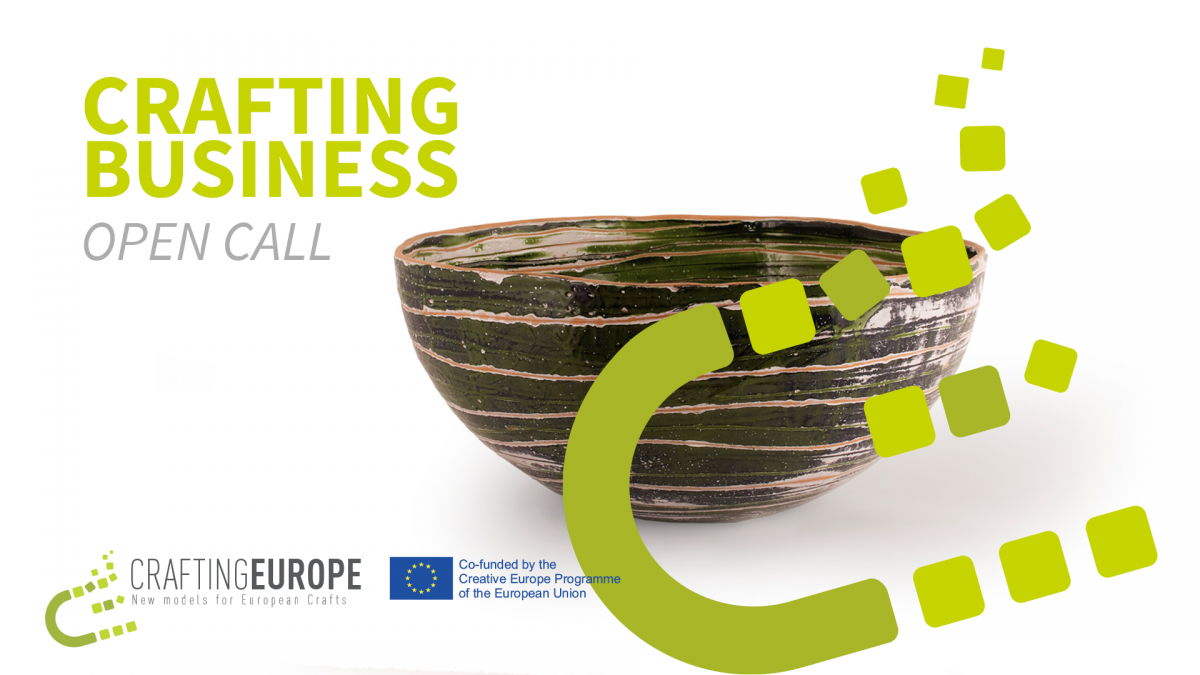 TUS together with the Design Craft Council of Ireland presents "Crafting Business", a program for makers who want to start and grow their business. The Crafting Business programme aims to enrich promising creative entrepreneurs with a business approach through dynamic, interactive and hands-on workshops with guidance from a variety of experts. The programme has been specially developed for makers who want to learn more about entrepreneurship and who could use some fresh input, develop their entrepreneurial toolkit and grow their network. Click here for more information.
UPCOMING EVENTS & PROGRAMMES
STAY UP TO DATE
We will not spam, you can expect occasional newsletters.