Business Awards
The Business Awards, this covers numerous award ceremonies hosted across the country, it is the leading celebration of Ireland's innovators and entrepreneurs. Appreciative of the nation's best sole traders, micro businesses & small companies as well as the services providers & advisers that support them.
New Frontiers Business Start Up Awards - Class of 2020/2021
A total of 14 new business leaders from the acclaimed New Frontiers programme showcased their start-up companies at a virtual ceremony hosted by LIT on Tuesday (March 30, 2021). The LIT New Frontiers programme – funded by Enterprise Ireland, is the National Entrepreneur Development Programme with a support package worth €30,000. It is delivered by LIT at the Hartnett Enterprise Acceleration Centre for early-stage high potential start-ups. The programme's primary purpose is to accelerate the development of sustainable new businesses that have strong employment, growth, international potential and contribute to job creation and economic activity in the region.
Limerick Chamber Business Awards
TUS are delighted to be the main sponsor of the Limerick Chamber Regional Business Awards again this year. These awards acknowledge businesses that have not just survived but have adapted and thrived during the challenging times of the last two years. We have seen inspirational levels of resilience and ingenuity from organisations across the region.
Sustainable Energy Awards
The Sustainable Energy Authority of Ireland (SEAI) has announced TUS's Development & Public Engagement Manager, Seamus Hoyne, as the winner of the Outstanding Contribution to Sustainable Energy award at the 2020 SEAI Energy Awards.
Athena SWAN Bronze Award
The Athena SWAN initiative aims to effect cultural and systemic change in higher education institutions to promote gender equality, progression and equality for all.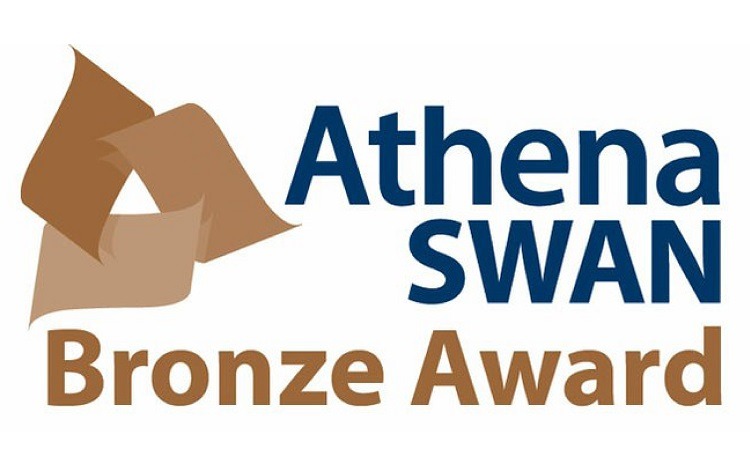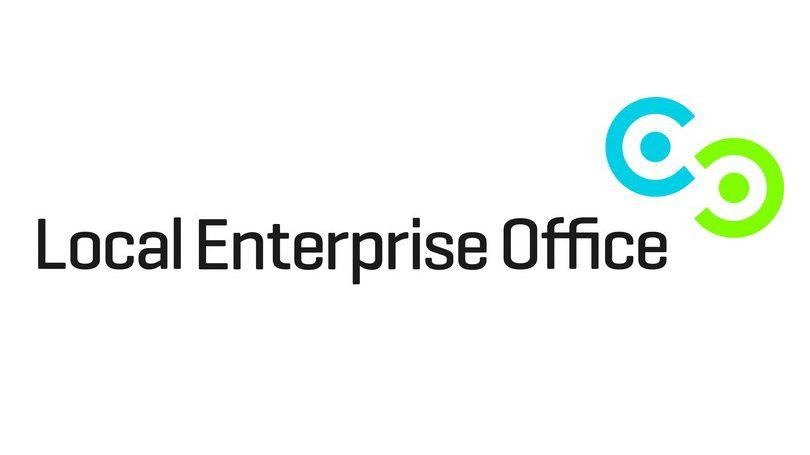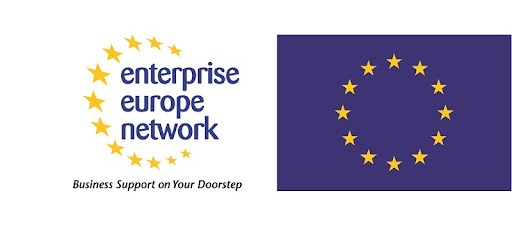 Business Awards Contact Form
By completing this form you are agreeing to the Hartnett Enterprise Acceleration Centre contacting you.
Leave your enquiry in the message box and we will respond.